cont.
The product list has now grown considerably and includes well established best sellers like Lily's Piccalilli and Lily's Caramelised red onion marmalade, seasonal specials such as quince jelly and crabapple jelly and new favourites like the new range of chilli jams including the award winning Lily's Thai Spiced Chilli Jam.
Most importantly, we now make a range of pies, pasties, pastries and pates including gourmet "street food" and ready made meals to take home - all hand-made in our own kitchen. Yorkshire, artisan food at its best!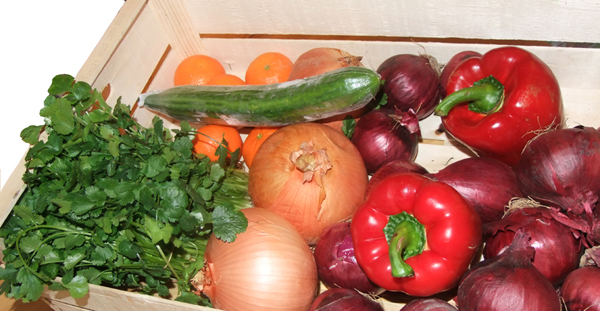 Lily's pickles are now available from retail outlets as well as Holmfirth market and various food markets and festivals. A very welcome development has been the growing number of cafes and restaurants who not only sell the pickles but also use them in their own menus. What better endorsement could we ask for than cooks and chefs using our products in their own cooking as well as selling them!